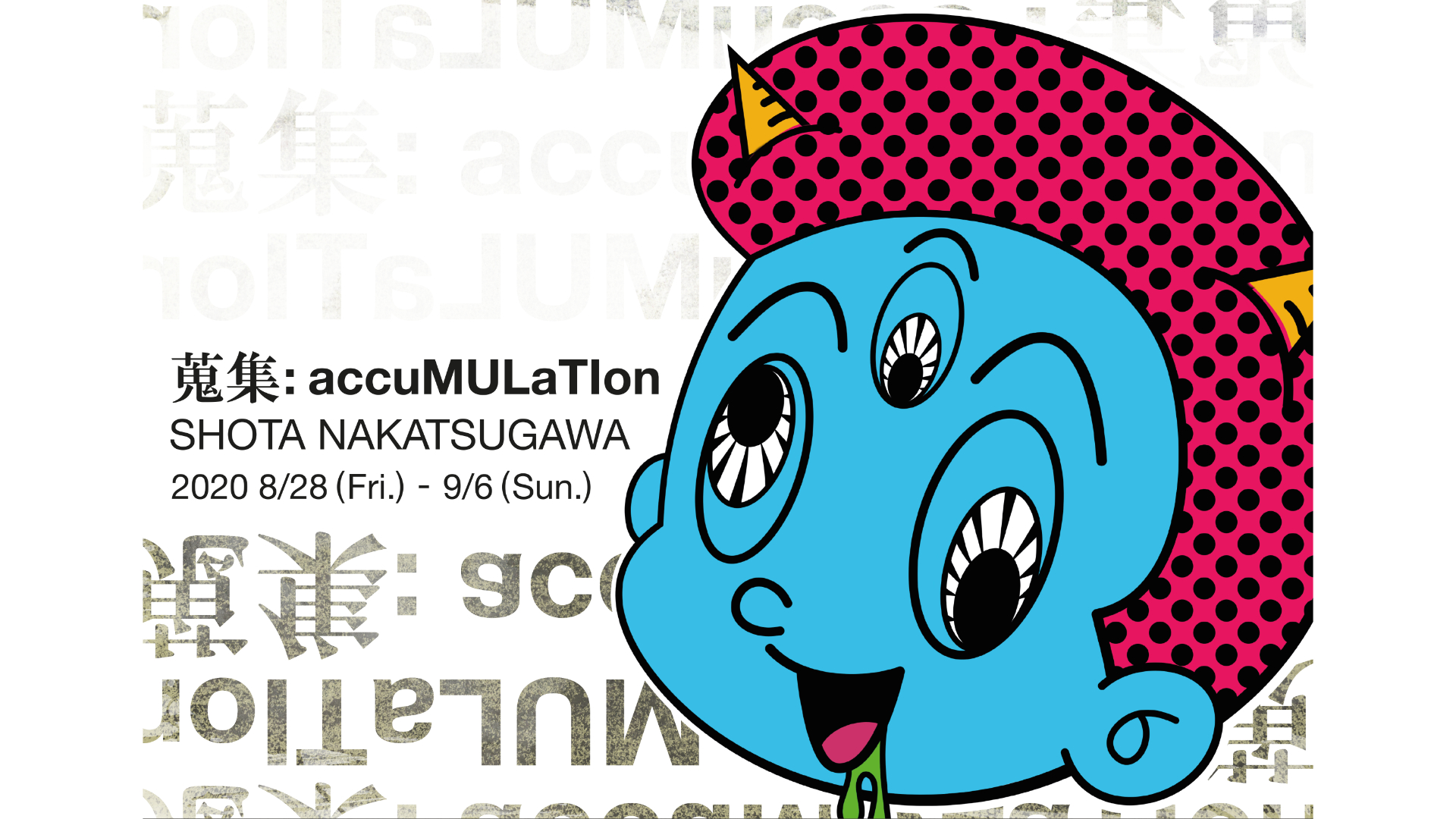 accuMULaTIon
中津川翔太
28 August - 6 September 2020
Date: 28th August (Fri.) – 6th September (Sun.)
Time: 8/28 11:00-20:00
8/29-9/5 11:00 18:00
9/6 11:00-17:00
Place: Gallery Hayashi (Ginza)
Meet The Artists: 8/28,29,30, 9/5, 6
Opening all day during the exhibition.
No parking in front of the gallery
Web Exhibition at 日本橋Art
8/14~9/6
https://nihonbashiart.jp/artist/artist-post_154/
Art Bridge is proud to announce the solo exhibition "accuMULaTIon" by Japanese artist, Shota Nakatsugawa. The exhibition is named "accuMULaTIon" that refers to one of Shota Nakatsugawa's concepts which are the collection desire we potentially have. His representative works, "Gaki"  are modelled an Oni which is a troll in Japanese folklore. Because oni has been described as various roles such as evil, goodness and god since old times, the series of "Gaki" symbolizes diversity. The uniqueness that Shinto has neither a specific scripture nor the only god also is the theme of his works. The expression of diversity in his works reveals MULTI in the word accuMULaTIon.
Installation view