ART FAIR ASIA FUKUOKA 2022
2022. 08. 17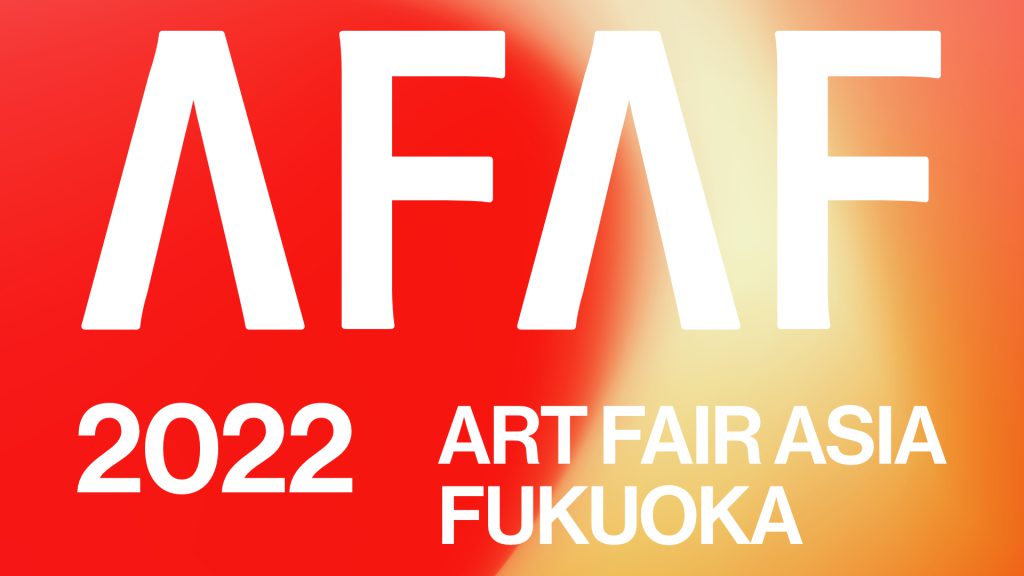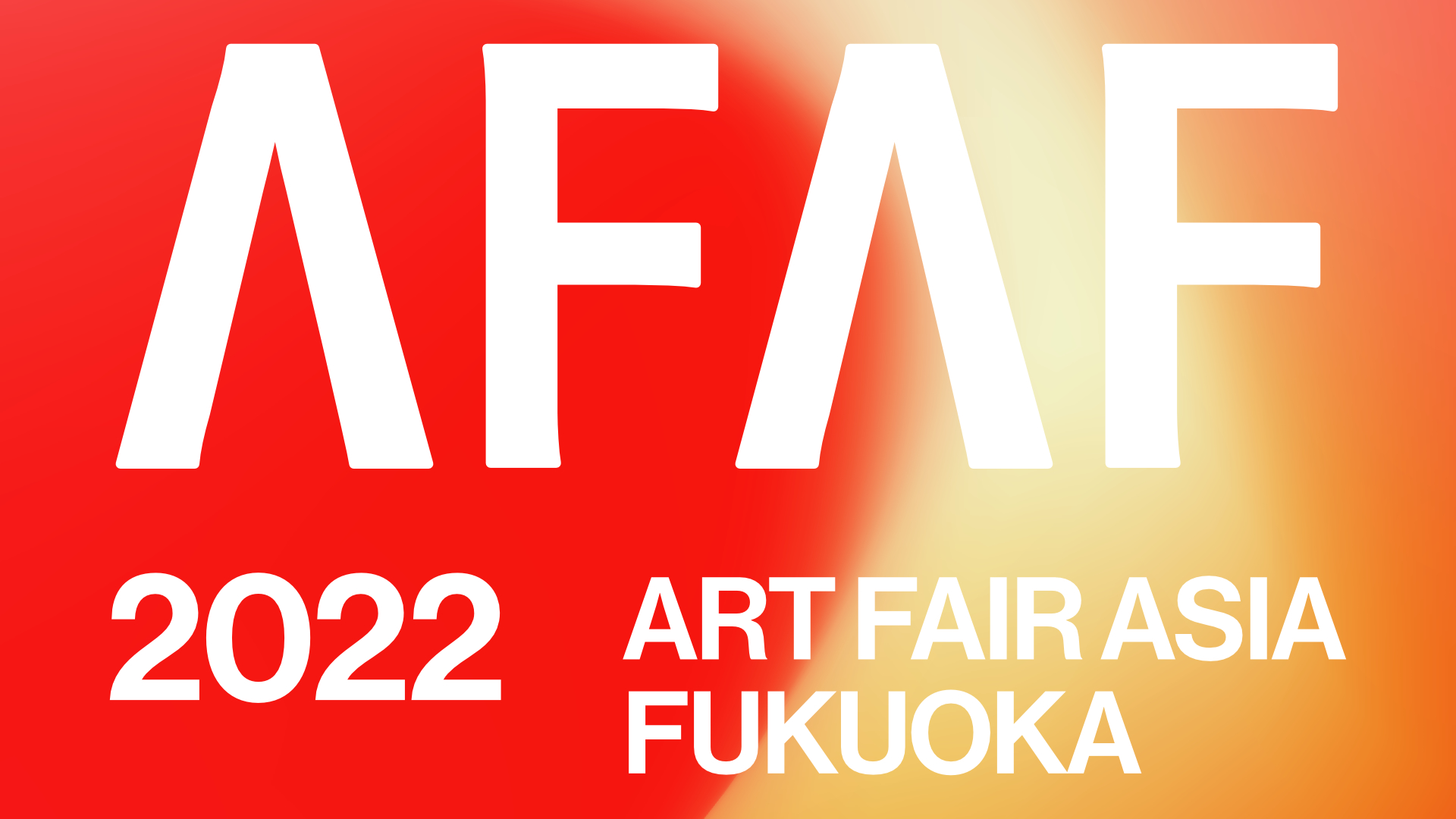 GALLERY HAYASHI + ART BRIDGE is pleased to announce our participation at ART FAIR ASIA FUKUOKA 2022.
We will exhibit Meta Flower, Ginji Kinashi and Moemi Takano works.
Art Fair Asia Fukuoka has been held since 2015 and is the only art fair in Kyushu, Chugoku, Shikoku and Okinawa regions.
Since Fukuoka has geographically and historically served as a window to Asia, we have adopted the theme of "Building a bridge between Japan and the Asian art market," introducing artists who will carry the future of Asia, as well as introducing the appeal of domestic culture and art to Asia and revitalizing the Asian art market. Our goal is to be a global art fair that will revitalize the Asian art market.
ART FAIR ASIA FUKUOKA 2022
Date
30 September – 3 October 2022
*Hotel Okura only ends 2 October
Venue
Fukuoka International Congress Center
Hotel Okura Fukuoka (Map)
Artists
Meta Flower / Ginji Kinashi / Moemi Takano
Booth: Hotel Okura, Room 931
Website
https://artfair.asia/en/